Wellness and Nutrition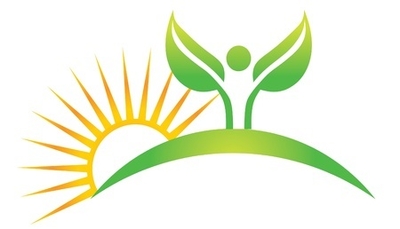 The Wellness Program was added as an initiative to encourage our clients to modify their lifestyle post cardiac surgeries. We expanded the program to include the general public thus encompassing the preventative care aspect. It is our belief that we should empower everyone to take an active role in modifying their lifestyle through regular activity and diet modifications. We have personal trainers available to create a specific workout program for you taking into account your goals and body type. Many times we start the gym without an understanding of how to correctly use the equipment or the best form to maximize the 'burn'; an initial consultation with a personal trainer can help to enhance your workout without overworking your body. Our gym is designed as an intimate setting completely outfitted with Cybex cardio and weight machines as well as a water rower.
The workout is only one aspect towards a healthier you. Diet plays a crucial role to ensure that you achieve your target.
At The Sparman Clinic we encourage all of our patients to adopt a healthy lifestyle. We offer dietary services, provided by our dietitian, to inpatients, outpatients and the general public. Appointments may be scheduled by contacting our reception desk.
As part of our preventative care initiative we also offer gym facilities which are open to the general public. We provide an intimate setting, outfitted with versatile equipment; including Cybex cardio equipment. Trained personal trainers are on hand to offer guidance and personal training sessions. More information on our rates and range of services is available at the reception desk.