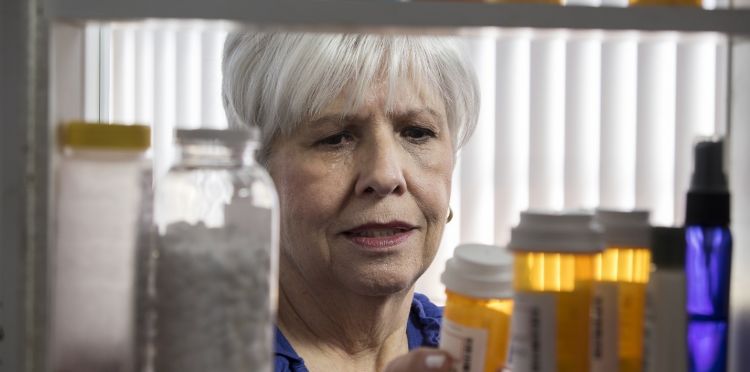 Many side-effects associated with prescription medication can be more detrimental than the condition they are treating. The best way to avoid having to take prescription medication is to take care of yourself through diet, exercise, and natural preventative supplements.
Why the Push For Prescription Medication?:
The pharmaceutical industry is a booming business. Americans spend over $200 billion per year on prescription medication. While many of these medications have helped people recover and live healthy lives, there is a potentially dangerous situation that can result from over-medication (taking an excessive amount of prescription drugs) or using drugs that come with a high-risk of hazardous side-effects. These side-effects can be overlooked when it is seen as a solution to a painful or life-threatening health condition.
What are Some Potential Side-Effects?:
Depending on the type of medication you are choosing, many may only mask or slow the symptoms of a condition, rather than heal. In the process, some negative side-effects can emerge, causing discomfort or health risks. Depending on other medications or a person's physical make-up, there can be different reactions with different people.

How Can You Reduce Your Risks?:
The best way to reduce your risk of negative side-effects with prescription medication is not taking any! While there are some conditions where this is not an option, many health conditions and diseases can be prevented through diet, exercise, and the use of natural supplements. Preventative care is essential to a long and healthy life free from reliance on prescription medication. Make sure your diet is full of raw, organic fruits and vegetables that provide the essential vitamins and minerals needed for healthy body functions. Exercise should be a regular part of your routine; this keeps your heart pumping.
Why Choose Natural Supplements?":
If you are looking for additional ways to keep your heart healthy as you age, a good choice can be a natural supplement. These supplements may supply vitamins, minerals, and antioxidants to help you meet your nutrient needs. Using a natural supplement in conjunction with a healthy lifestyle can greatly reduce your risk of heart disease and improve your quality of life.
Overall, your health is in your hands. There is a lot of controversy in the pharmaceutical industry and what works for someone else, may not work for you. Reduce your risk of dependence on medication which could come with some serious side-effects by taking care of your health through diet, exercise, and natural vitamin supplements for a well-rounded lifestyle.
Sources: